Sustainability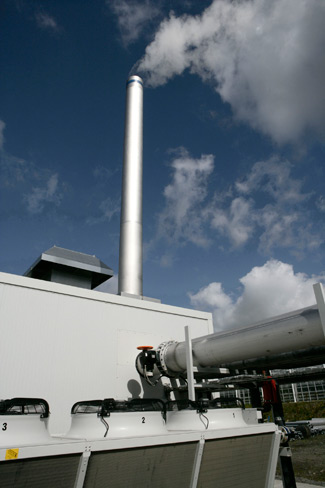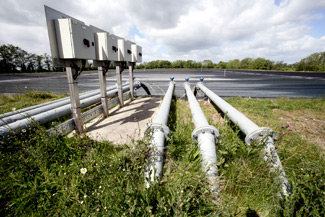 Sustainability is a very important aspect of the masterplan. There is a Combined Heat and Power plant (CHP) installed which has reduced natural gas used and carbon dioxide produced by more than one third. There is a water reservoir on site and rainwater recovery systems.
The masterplan identified many sustainable building , utilities and park management opportunities. FoodCentral envisions an attractive, dynamic and working landscape, delivering positive amenity, a food related environment and enhanced biodiversity. The food park development embodies the principles of sustainability and plans for strategic collaboration to optimise energy, water, shared services and operational synergies.
FoodCentral will participate in the development of The Green Way Cleantech Cluster, an tSlí Ghlas, which is a collaborative venture established by private companies, academic institutions and public/semistate participants. The aim is to deliver vibrant and highly adaptable job-creating enterprises in an area close to Dublin designated as a 'Green Economic Zone'.
There are 1,500 tonnes of peppers per annum produced within FoodCentral which by import substitution equates to saving 136,200 food miles which reduces carbon emissions by 7,782kgs per annum